Miroslav Cupara
My Destiny's Journey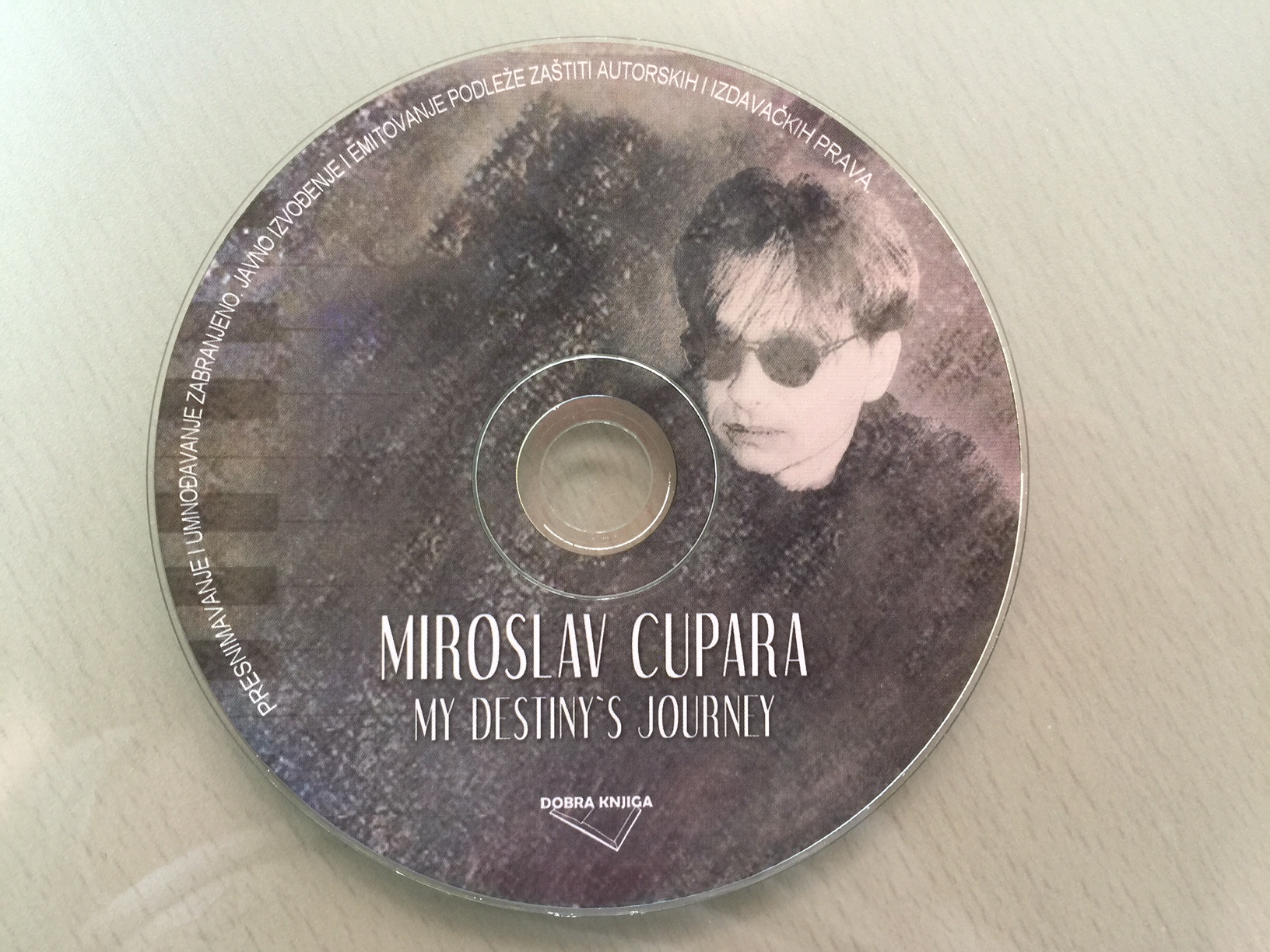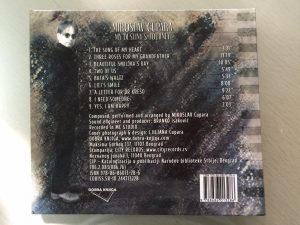 2.THREE ROSES FOR MY GRANDFATHER

3 .BEAUTIFUL SMILJKA`S DAY

Cd `My destiny`s yourney` made by pianist Miroslav Cupara is an author Cd. Miroslav expressed himself on this disc as a composer, arranger and pianist. He also played all the instrumented instruments. Sound engineer and producer was Branko Isaković. Disc reviewers are Prof Smiljka Isakovic, professor and professor Nikola Rackov.
Ballet class
"For left hand and tree kisses"
Miroslav Cupara – Piano
1.

2.
3.
4.
5.
6.
7.
8.
9.
10.
11.
12.
13.
14.
15.
16.
17.
18.
19.
20.
21.
22.
23.
24.
Listed below are the themes and motifs used in exercises: Led Zeppelin, G. Bregovic, Dj. Balasevic, Mc Hugh, D. Kraljic, M. Cupara, N. Rota, Russian and Croatian traditional songs. All songs are played, produced, and arranged by Miroslav Cupara in his 'MC'studio.
Miroslav Cupara
From Bach to Bregović Piano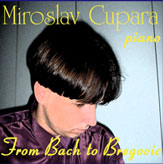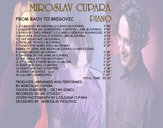 (J.S.Bach-M. Cupara)
3'58"
(G.Bregovic – FChopin, arr. M.Cupara)
4'55"

3. Debussy likes Herbie's island

(C.Debussy – H.Hancock)
4'19"
(F.Chopin, arr. M.Cupara)
4'52"
(M.Cupara)
3'12"
(M.Cupara)
3'37"
(M.Cupara)
5'37"
Games of sand and moon
(M.Cupara)

3 variations

(M.Cupara)
3'09"
(M.Cupara)
1'53"
(M.Cupara)
2'49"

11. It's only a paper moon

(H.Arlen)
2'37"
(J.Green)
4'29"
(C.Porter)
3'18"
(M.David) – Live
3'59"
(G.Bregovic)
2'37"
Produced, arranged and performed by Miroslav Cupara
Sound Engineer – Dejan Gimis
Recorded in MC Studio
Cover Photograph by Ljiljana Cupara
Designed by MIroslav Pavlovic
George Gershwin – Pieces of Dream
Miroslav Cupara – Piano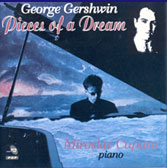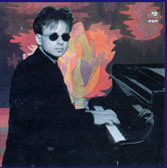 (B.Straynhorn)
2'25"
(G.Gershwin)
3'40"
(G.Gershwin)
2'25"
(G.Gershwin)
4'32"
(G.Gershwin)
2'20"

6. How Long Has This Been Going On

(G.Gershwin)
4'20"
(G.Gershwin)
3'37"

8. Someone To Watch Over Me

(G.Gershwin)
3'42"
(G.Gershwin)
2'31"
(G.Gershwin)
4'03"
(G.Gershwin)
3'05"
(G.Gershwin)
4'01"
(G.Gershwin)
3'40"
(B.Straynhorn)
4'40"
Performed and arranged by Miroslav Cupara
Profucer and sound Engineer – Đorđe Petrović
Recorded in Studio of FMU (Nov/Dec 1997)
Cover Photograph by Pera Banović
Special guest in Lotus Blossom II – Petar Brđarević
Designed by Anonim